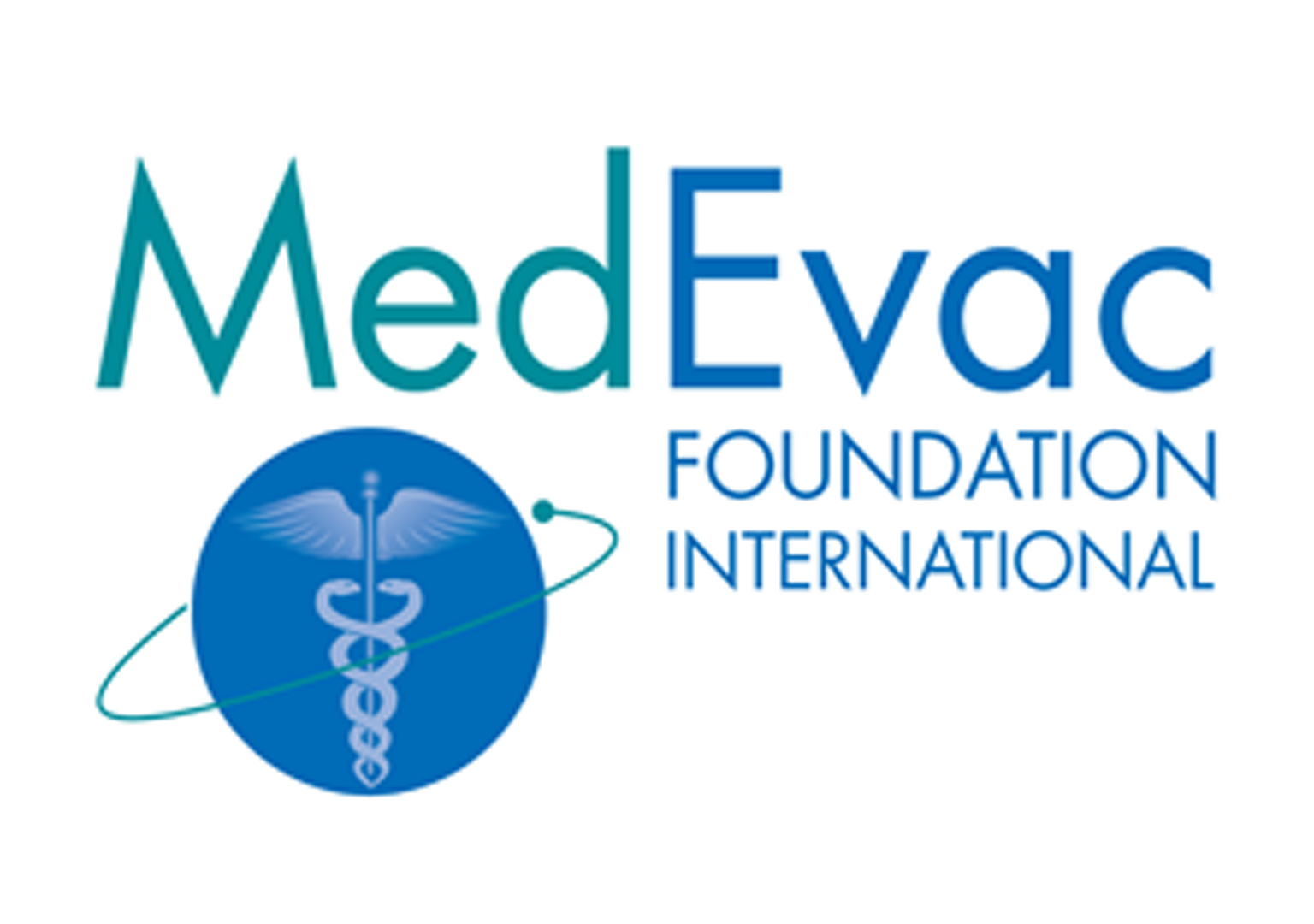 March 20, 2018
Source: Medevac Foundation International
The MedEvac Foundation International is pleased to announce TraumaOne Flight Services Program Manager, Chad E. McIntyre, and Hospital Wing Director of Safety, Erik Bratton, have been selected as the recipients of the 2018 Medical Transport Leadership Institute (MTLI) Scholarship.  MTLI enhances leadership and management of medical transportation through formal education programs that emphasize the direct practical application of management theory.  The annual scholarships are awarded to individuals who excel in the air medical and critical care transport industry and strive toward the betterment of the industry.
Metro Aviation began funding the initial MTLI Scholarship in 2009. "The credibility bestowed on the MTLI program demonstrates a commitment by participants to embark on a path of professional development for not just an individual program but the entire industry," said Chad, the 2018 scholarship recipient.  "MTLI will not only benefit my program, but will provide me the knowledge and skills to promote a better air medical industry for future flight nurses, paramedics, pilots, mechanics, administrators, and most of all patients."
"We are proud to continue our tradition of supporting the MTLI scholarship," said Metro Aviation President Mike Stanberry.  "Just like Metro is constantly evolving and innovating, we believe the scholarship instills a similar innovative spirt in our industry and we are honored to give back."
The MedEvac Foundation International began funding a second MTLI Scholarship in 2017. "MTLI will help refine those skills that are critical to being a leader, thus aiding our organization in developing and fostering a great safety culture, adding real value to our organization," said Mr. Erik Bratton, the 2018 recipient of the second scholarship.  "I hope to bring back the lessons learned at MTLI and share those with other employees, which will aid in our pursuit of excellence as our program continues to grow."
"Erik is coming to MTLI with the perfect mindset, and the Medevac Foundation International is thrilled to award the scholarship to such a worthy candidate this year, " said MedEvac Foundation International President and CEO, Rick Sherlock.  "Clearly, Erik is already planning ways to implement MTLI's unique leadership skill set to benefit his program.  That is a leader."
The two-year MTLI Scholarships are awarded annually and are open to applicants with healthcare or aviation backgrounds.  Applications for the 2019 MTLI Scholarships will open in the fall. More information about the MTLI Scholarship and past winners, please visit www.medevacfoundation.org.
Metro outfits mission-ready h125 for Hillsborough County Sheriff's Office   March 5, 2019 Metro recently outfitted an H125 for the Hillsborough County Sheriff's Office based in Tampa, Fla. "This Airbus H125 aircraft and Metro Aviation's designed and installed mission...
Metro Aviation is constantly growing our capabilities and expanding our reach. Metro holds more than 30 Supplemental Type Certificates (STC) and completes about 35 aircraft each year for U.S. customers and global clients. Copyright 2018, Metro Aviation